Shouldn't your recruiter put as much effort into your career as you do? We believe that today's market means that you need someone in your corner.
Atlanta's technology market is one of the hottest in the country. Finding real opportunities that can move your career forward means partnering with someone who knows the overall technology landscape.
You will not find a group of people more dedicated to your success. We will match your skills and ambitions with our unrivaled network to help launch your career. Take a moment to get in touch with us – we think it will be pretty incredible.
That means that we don't just know the landscape—we're the ones who drew the map.
Our Roadmap to Your Success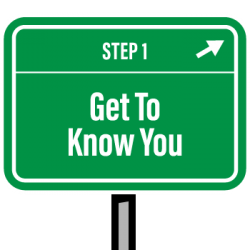 Get to know you
The first question we always ask is, "What's important to you?", or in other words, where do you want to take your career? And we truly want to.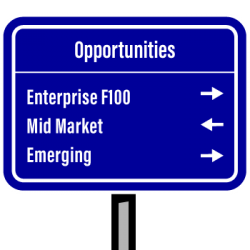 More opportunities tailored to you
We partner with companies of all sizes and industries, and opportunities across every facet of technology. We have a stellar reputation for connecting top talent with top opportunities. So what makes a 'top' opportunity? We believe it depends on what you are looking for. We've listened, we've heard. Now let us share with you the right opportunities – tailored to you.
Interview Prep
Have you ever seen 'interviewing' listed as a skill set on a résumé? Not likely. We know that interviewing is not a favorite pastime for most. We can help by arming you with all of the necessary information that you will need to be successful in this crucial step. We have the ammo you need because of our relationship with the hiring manager.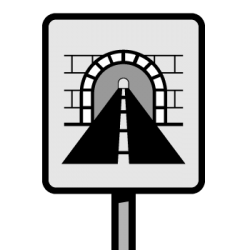 Follow-up, follow-through
Communication and transparency are part of our core values.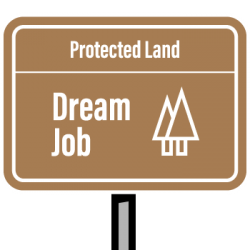 Land that dream job
We've built relationships with many of our clients over the last 20 years. They trust in us when we trust in you. Let's be successful together.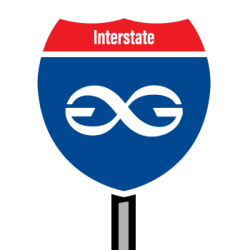 Your forever career consultant
You will always have a career partner at G-Squared. To us, it's not just about a job today–it's about your career forever. You will become part of our talent community for not only future opportunities, but for market intelligence, career advice, and networking.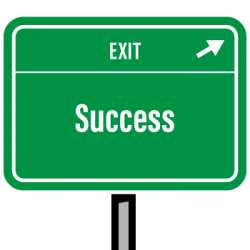 Success!
We are proud of our team here at GSquared Group. Whether you are an internal employee, consultant or long-term client we couldn't do it without you.