Our unique model allows us to partner with and leverage our trusted network across a breadth of skills and capabilities. We've been a successful partner in helping our clients grow their business efficiently and effectively increasing their revenue with short-term, high impact engagements.
Engagements in these disciplines are custom-tailored to your business needs and are specifically designed to develop and manage the solutions you need to resolve your company's most mission-critical problems. This drives value and resolves issues at better price points than those offered by large consulting firms.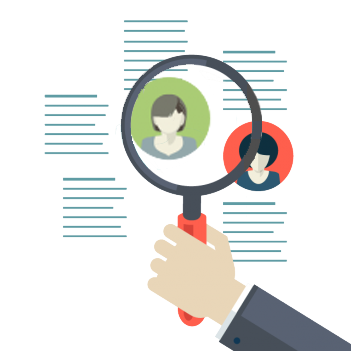 Application Rewrite | Fortune 300 Client
Business Need Addressed: Upgrade antiquated technologies. The application was no longer supported within the client's IT technology stack. The data model was highly dependent on Social Security Numbers so the entire database had to be redesigned.
Outcome:
Executed requirements sessions with key stakeholders to extract and document business requirements.
Re-engineered database schema to eliminate the use of SSN as a data element and as key values.
Re-architected the classic ASP implementation into an n-tiered Service Oriented Architecture (SOA) consisting of GUI Tier, Web Services Tier, Business Logic Tier and Data Access Tier.
Converted existing data into the newly designed schema.
Assisted with Production Roll-Out.
Results: Project was delivered on-time and on budget.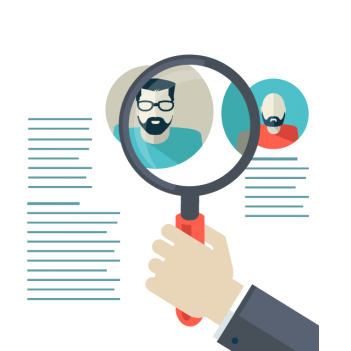 Technology Upgrade | Fortune 300
Business Need Addressed: Remove/rewrite legacy components to enable business users to run the application with the latest web browsers supported by the client. Implement client User Interface standards to standardize the look and feel of the application.
Outcome:
Executed requirements sessions with key stakeholders and document business requirements.
Removed/rewrote components replacing them with standard, updated technology components.
Implement a UI framework to support interface guidelines.
Implement UI components in accordance with interface guidelines.
Results: Project was delivered on-time and on budget.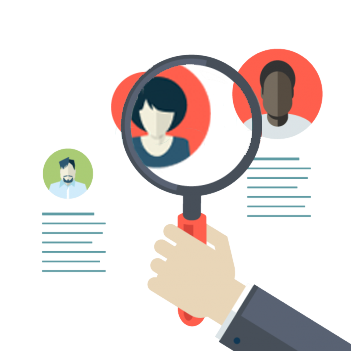 Change Management & Communications
Lead change management and communications for the launch of a new data and analytics platform for an industry leading consumer package goods organization.
Business Problem/Client Situation
Sales and shopping data was not integrated across channels and required 50,000+ hours of manual activity annually.
Different reporting systems make it impossible to utilize advanced analytics, machine learning and automated reporting.
The multi-stage launch required every associate change the way they receive metrics and use business intelligence as the new platform was rolled-out and legacy systems were retired.
Solutions/Approach
Stakeholder analysis informed strategy development. Stakeholder interviews and testimonials were heavily leveraged as dramatic change was introduced.
Every communications channel and available technique was used as stakeholder impressions were counted and consistent graphics and messaging were utilized.
Results/Benefits
The comprehensive change management and communications program kept supporting strong, stakeholders informed and confusion to a minimum.
Well-informed associates became advocates for adoption. Stories were shared, successes were celebrated, and the resulting spirit of collaboration between the business and IT helped the team build a stronger platform.